CM Punk has cut a rather polarizing figure since his arrival in the UFC. Despite facing a relatively inexperienced Mickey Gall at UFC 203, the WWE superstar was submitted in the very first round. It was clear to almost anyone aside from pro wrestling fanboys that Punk was well out of his depth
However, two years later and CM Punk is ready to make his way to the Octagon once more.
This may be something to do with the 450,000 pay-per-views generated by Punk -real name Phillip Jack Brooks – which Dana White and Co. will hope can be replicated against Mike Jackson (also 0-1) at UFC 225.
White recently responded to claims that it was disrespectful to 'demote' a genuine mixed martial artist, Allistair Overeem, to accommodate Punk on the PPV portion of the card:
"Listen, when Alistair Overeem sells as many pay-per-views as CM Punk does, we can argue," White said. "He was 'demoted? If that's the way you want to look at him, being 'demoted', what is Rashad Evans? What is Pettis? There's guys that could be on the main card that are on the Fight Pass prelims."
So just how much of a chance does Punk have of beating a guy that – like himself – has a pro-MMA record of 0-1? Should he be aiming higher than just a victory in his next bout? How about setting his sights on the UFC welterweight championship. He can't do that, surely? The same CM Punk that looked like a rabbit in the headlights on his Octagon debut? A man who reminded many of a drunken Egyptian mummy walking on a treadmill?
Yes, that same guy. He can get his hands on that coveted belt, and here are 5 ways how:
5. Every Other Pro Welterweight Retires at the Same Time
This is definitely the face we would all pull (courtesy of Johnny Hendricks).
"News just in," a startled Ariel Helwani says. "Every single pro welterweight in MMA – that is anyone eligible for the UFC welterweight title – has retired from the weight class, with immediate effect. This means that the one and only welterweight left on the planet, CM Punk, is now the 170-pound champion by default.
OK, probably unlikely. Maybe. Kind of…
4. God Parts the Heavens & Declares Punk as Champion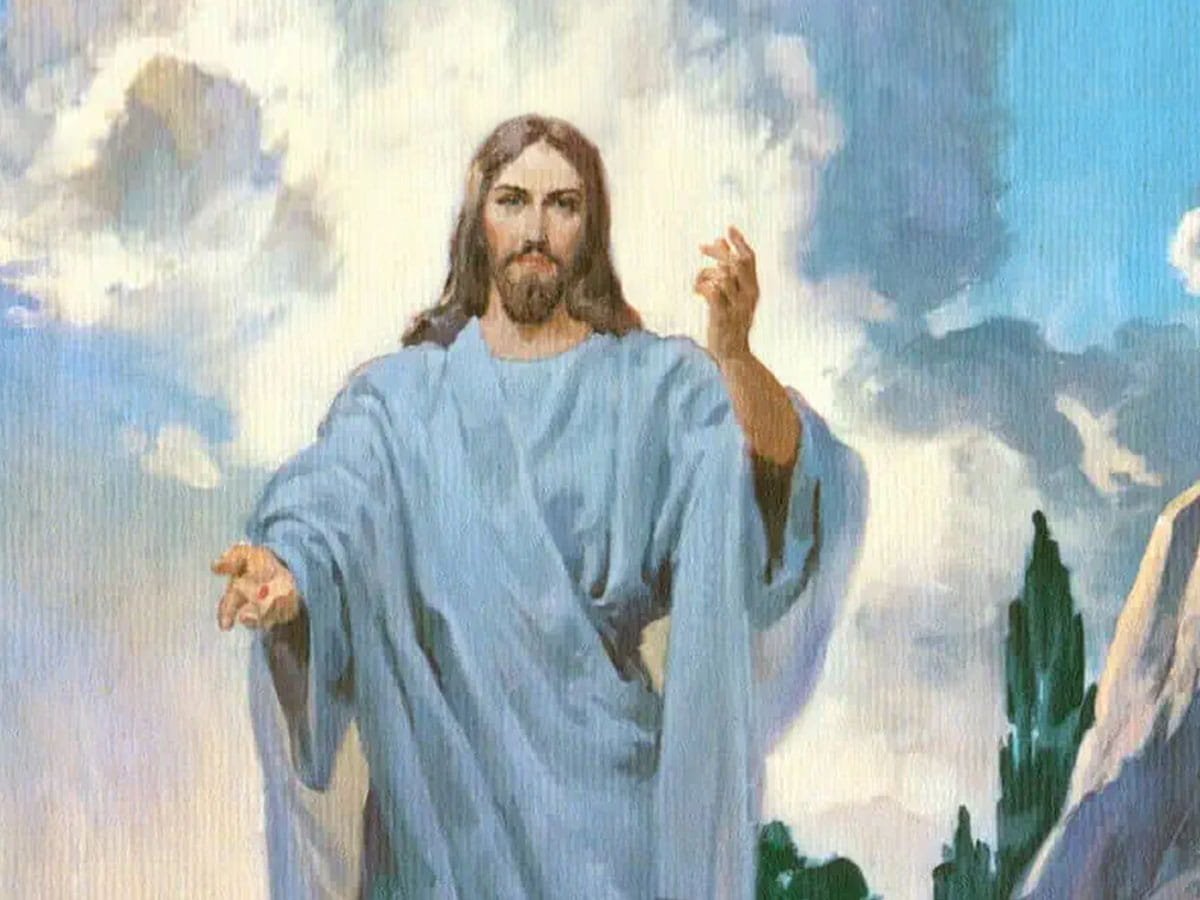 Imagine this: you're kicking back with your buddies waiting for the pay-per-view portion of the UFC 225 card to start. Just as you've cracked open a cold one, the TV signal goes crazy. A big ball of light explodes in the arena, and much to the surprise of all eyes around the world, the roof completely blows off.
The cameras point to the sky, where God – yes THE God (depending on your faith, of course) announces with authority:
"The man known as CM Punk …he is the NEW welterweight champion of the woooooooooooooorrrrrrld." With that, he disappears back into the heavenly realm. Vitor Belfort arrives at the arena five hours later, asking if God mentioned him at all…
3. Dana White has a Mental Breakdown and Awards the Strap to Punk
Another surefire way Punk can become a UFC champion is if Dana White just goes batshit crazy one day and hands over the belt.
"I, Dana White, have announced that the only superstar in the UFC in CM Punk. As such, he is now the UFC welterweight champion …oh, and the featherweight, bantamweight, featherweight, lightweight, and middleweight champ. He will fight Brock Lesnar for the heavyweight title in Dublin, Ireland, as co-main event to Conor McGregor vs. Jason from the Friday the 13th Movies."
2. Tyron Woodley Takes a Dive
Woodley agrees to give Punk a title shot, then drops from a phantom punch. Totally legit…
1. Vince McMahon Takes Over the UFC
OK, well, this is something that is probably not going to happen (unlike the other four which are totally believable). Here us out, nonetheless…
McMahon and Punk may have a fraught relationship, right? What if they don't. What if Punk was placed within the UFC as a kind of mole-like Leonardo Di Caprio in "The Departed" – to break the promotion down from the inside. Once Punk has done his job, McMahon moves in, buys the UFC and then declares Punk as champion.
Shit. Imagine if that really is the case, after all…